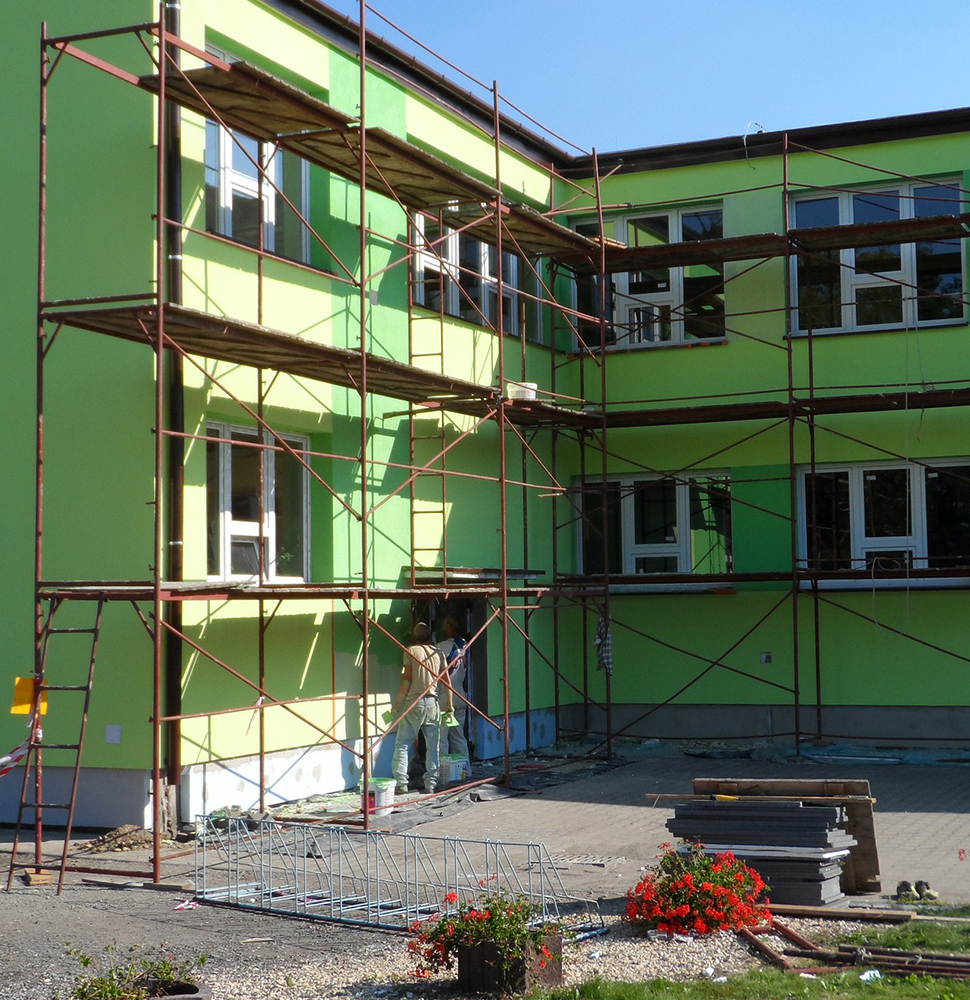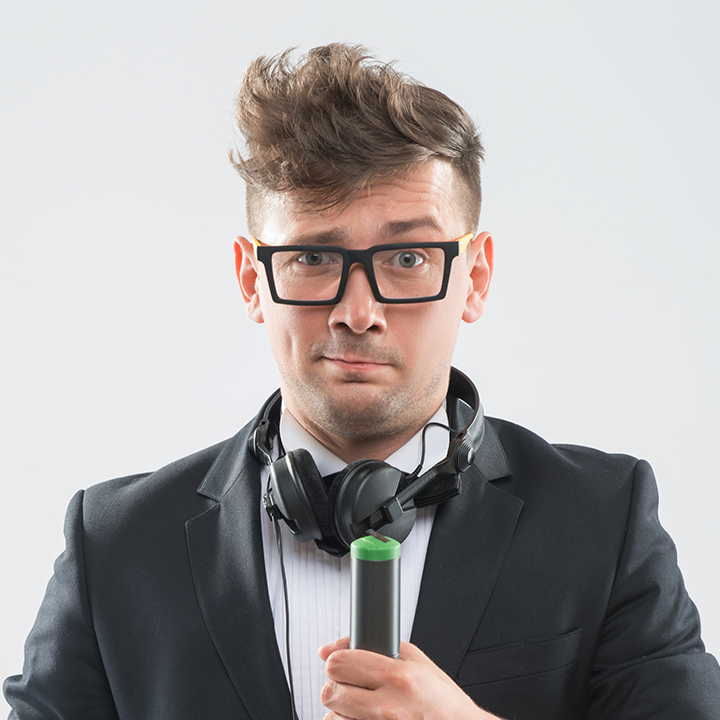 ABBY WILLIAMS
PROJECT MANAGER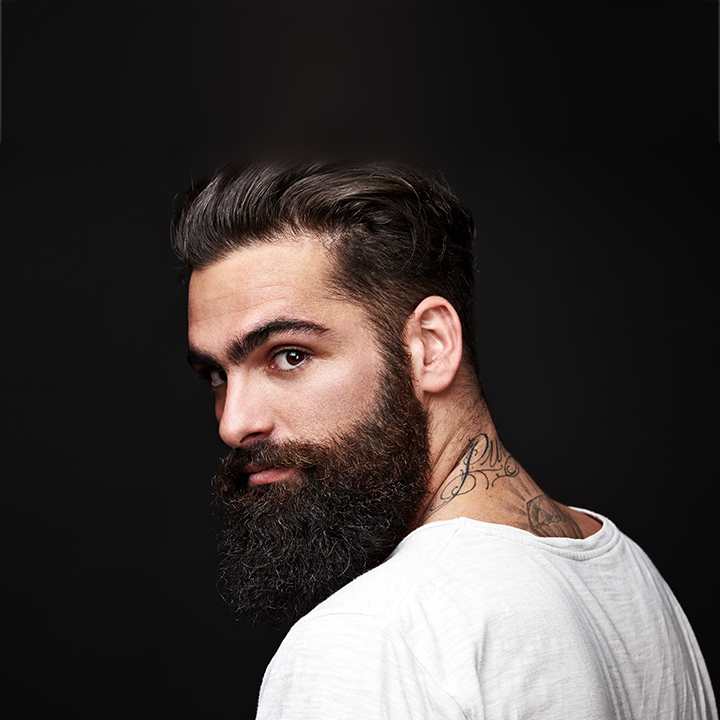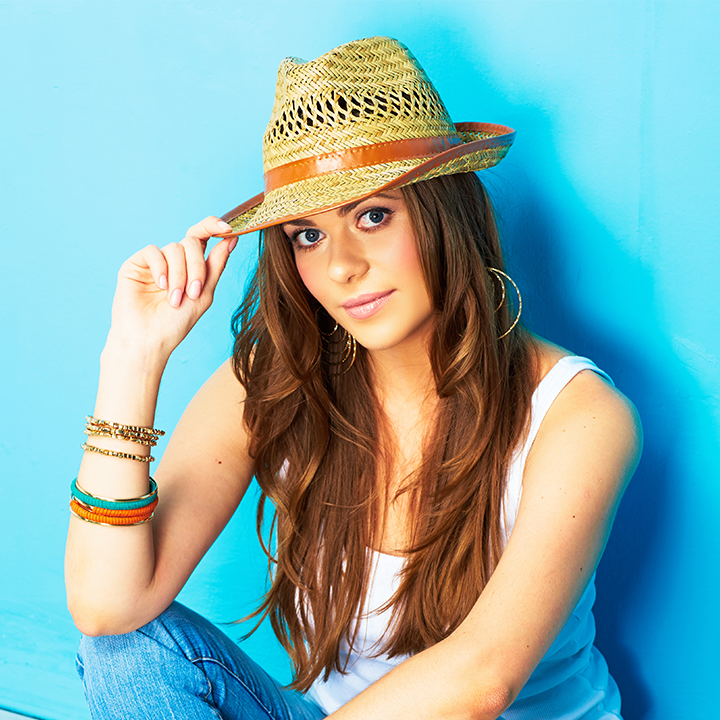 ABBIE CLARK
PAINTING EXPERT
I really enjoy working this team. Many of them are now my friends and we work better this way. We always respect each other and our projects.
I love working with people and painting their homes. The right paint captures the spirit of a house and reflects the owners' personality. My team is the best team one can hope to have.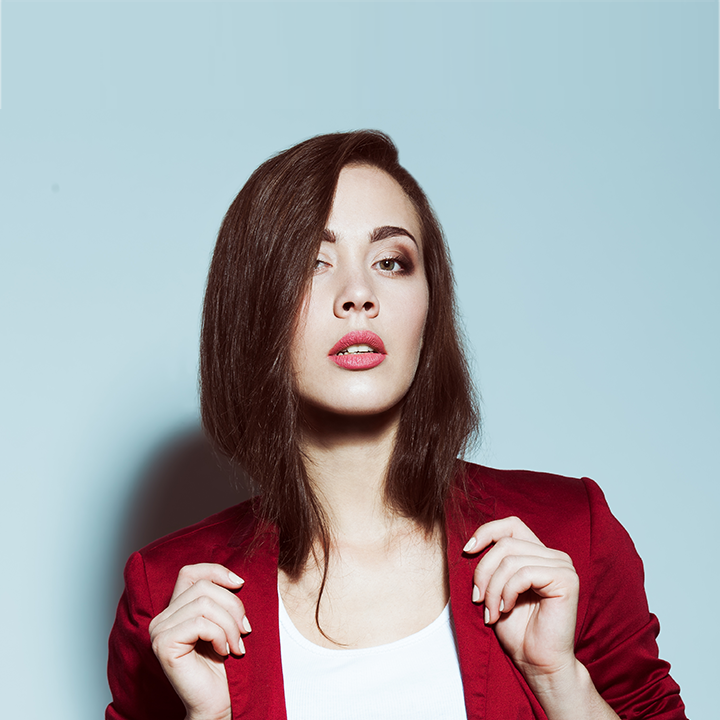 I contacted this team for an emergency repairing work at my apartment and they managed to fix the problem in just a few hours. They are now my go-to house repairing team.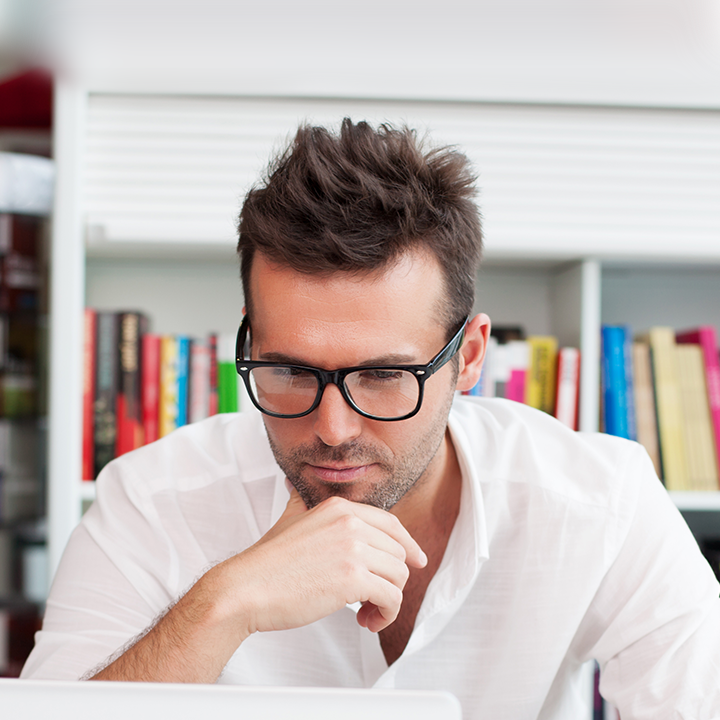 I had a problem with the kitchen water installation at one of my open houses. This team showed up in an hour and took care of everything quickly so I can host my open house the next day. Great work!
My cafe needed some massive reparations before opening. I decided to work with these guys and they didn't disappoint. They fixed everything in a matter of days and for an affordable price. Thank you!